10. Aaron Carter 
In 2003, when Aaron Carter was just sixteen years old, the Crazy Little Party Girl singer decided to sue his parents, Jane and Robert Carter, after they had managed his music career for ten years. Aaron Carter claimed that his own mother had taken more than $100,000 from his earnings without permission. Then things got even nastier when his older brother Nick Carter started his own legal proceedings to sever all personal and professional ties with his parents.
9. Kobe Bryant 
Kobe Bryant had such a big problem with his parents auctioning off valuable memorabilia they kept at his house that he decided to take them to court. They finally reached a settlement which allowed his parents to auction only six of the items, which was 10% of the original listing – but which would still sell for more than $500,000.
8. Macaulay Culkin 
After a long time out of the limelight, Macaulay Culkin shocked the world when he was pictured in 2012 looking dishevelled, skeletal and followed by rumours that he was addicted to prescription drugs. It did appear that he was on the brink of a breakdown and could become another actor struck by the child-star curse. He was clearly struggling publicly after breaking up with his girlfriend of eight years; Mila Kunis.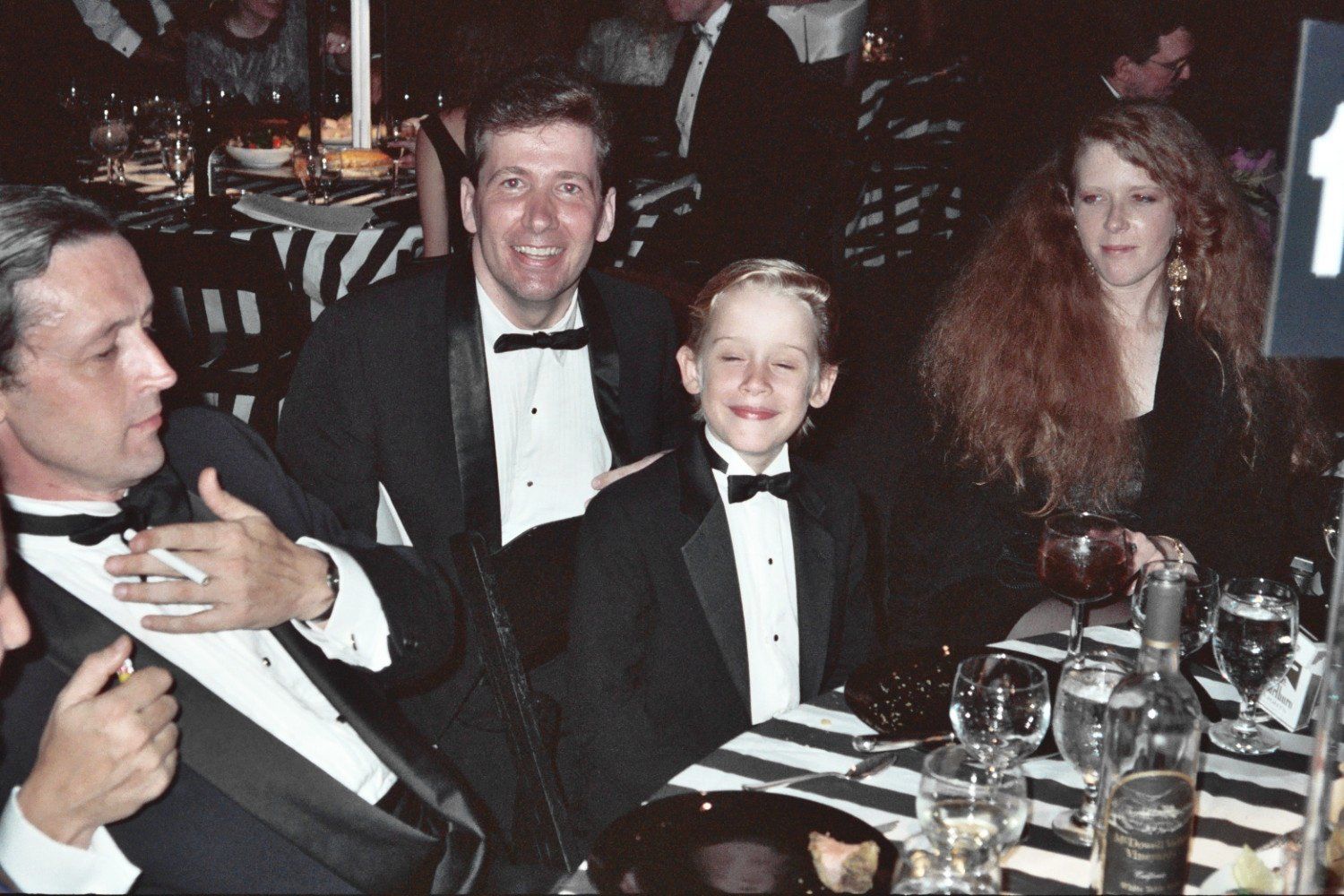 7. Billy Unger 
19-year-old Disney star Billy Unger lost a lot of his earnings because his own father, William Unger, wanted to impress a woman he was dating; this persuaded the Lab Rats actor to file a lawsuit earlier this year for breach of contract, negligent misrepresentation and fraud.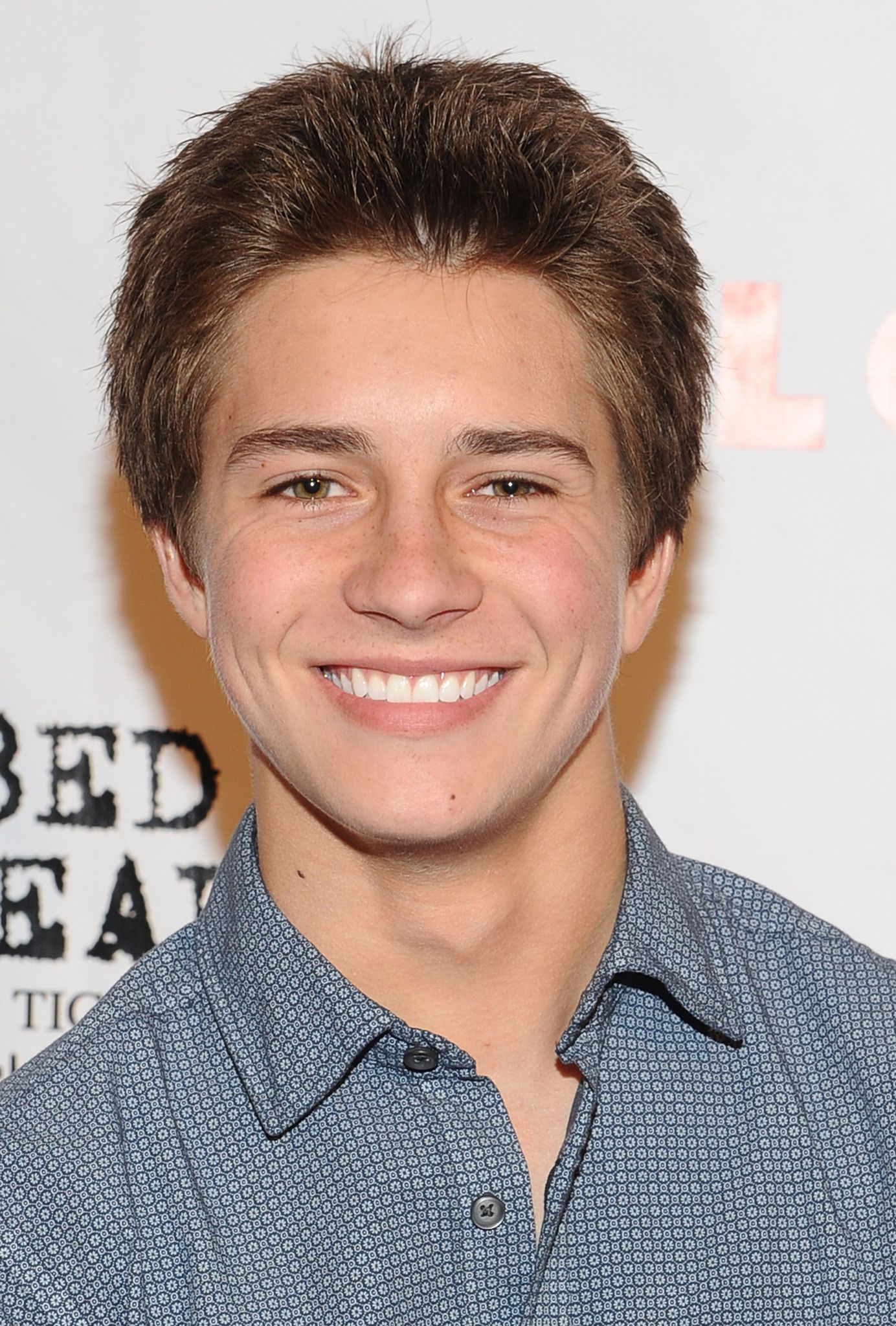 6. Gary Coleman
Gary Coleman became a household name when he played Arnold Jackson in the hit sitcom Diff'rent Strokes (1978-1986), at the height of his fame he was earning $100,000 per episode. In 1989 he sued his adoptive parents for misappropriation of his assets when he discovered that after paying his adoptive parents, advisors and taxes he was left with less than a quarter of his earnings for himself. In 1993, he successfully won $1.3 million at the trial.
5. Ariel Winter 
Ariel Winter, who is mostly recognised as Alex Dunphy in Modern Family, is just 17-years-old but has already had so much family drama of her own that you would struggle to script it. In 2012 when the actress was just 14, she went to trial with her parents to air out grievances surrounding Winter and deciding who would have custody of the star.
4. Leighton Meester
Leighton Meester was born in jail after her mother was behind bars for a drug smuggling conviction. She filed a lawsuit in 2011 against her mother, Constance Meester, who she accused of misusing the $7,500 she sent monthly for medical costs for her younger brother, Lex, who had "severe medical issues". The money was used instead on hair extensions, plastic surgery and botox for Constance.
3. Mischa Barton
Only a few months ago, Mischa Barton shocked the world when news broke that she would be suing her own mother for loss of earnings. Nuala Barton was a regular on the red carpet by her daughters side and the pair appeared like a tight unit. Nuala had been managing Mischa's career for over twenty years and helped her achieve worldwide fame.
2. The Kardashians 
If there is one family unit you don't want to be up against in a fight, it would have to be the Kardashian sisters; Kim, Khloe and Kourtney. They became outraged in 2013 when they found out that their step-mother, Ellen Kardashian, who was married to their father, Robert Kardashian, since 2003 had sold pages from his personal diary to the media.
1. LeAnn Rimes
In the year 2000, 'How Do I Live' sensation LeAnn Rimes filed a lawsuit against her father, alleging that he stole over $7 million in the space of five years. As Rimes was only 17-years-old at the time and still a minor the suit had to be filed by her mother Belinda Rimes who hired an accountant to investigate the missing money.