10. Al Roker's "Dumping" Problem after Gastric Bypass Surgery
There was no way that Al Roker could keep this incident from the press. After undergoing gastric bypass surgery in 2002, the news anchor suffered a humiliating incident at the White House where he pooped his pants and was forced to go commando for the rest of the visit. Roker fessed up to the incident, also known as the 'dumping', in his book, Never Goin' Back, where he explains the embarrassing phenomenon occurred as a result from eating fatty or sugary foods that triggered his symptoms from his surgery. Many who undergo gastric bypass surgery seem to have bowel incontinence as a lingering side effect.
9. Jenny McCarthy Has Irritable Bowel Syndrome
This former Playboy Playmate is so forthcoming with her struggle with Irritable Bowel Syndrome that it borders on too much information. In an interview with Arena magazine, the star recounted the time when she had diarrhea at a Playboy signing. "I was squeezed into a tight red dress, dripping in sweat, and knew something was not right," she said. McCarthy tried to ignore her symptoms, but said, "It was unleashed for about 20 guys to witness." As a Playmate trying to be the pinnacle of sexy, this had to be difficult to get past, but McCarthy owned the incident when reporters inevitably asked her about it.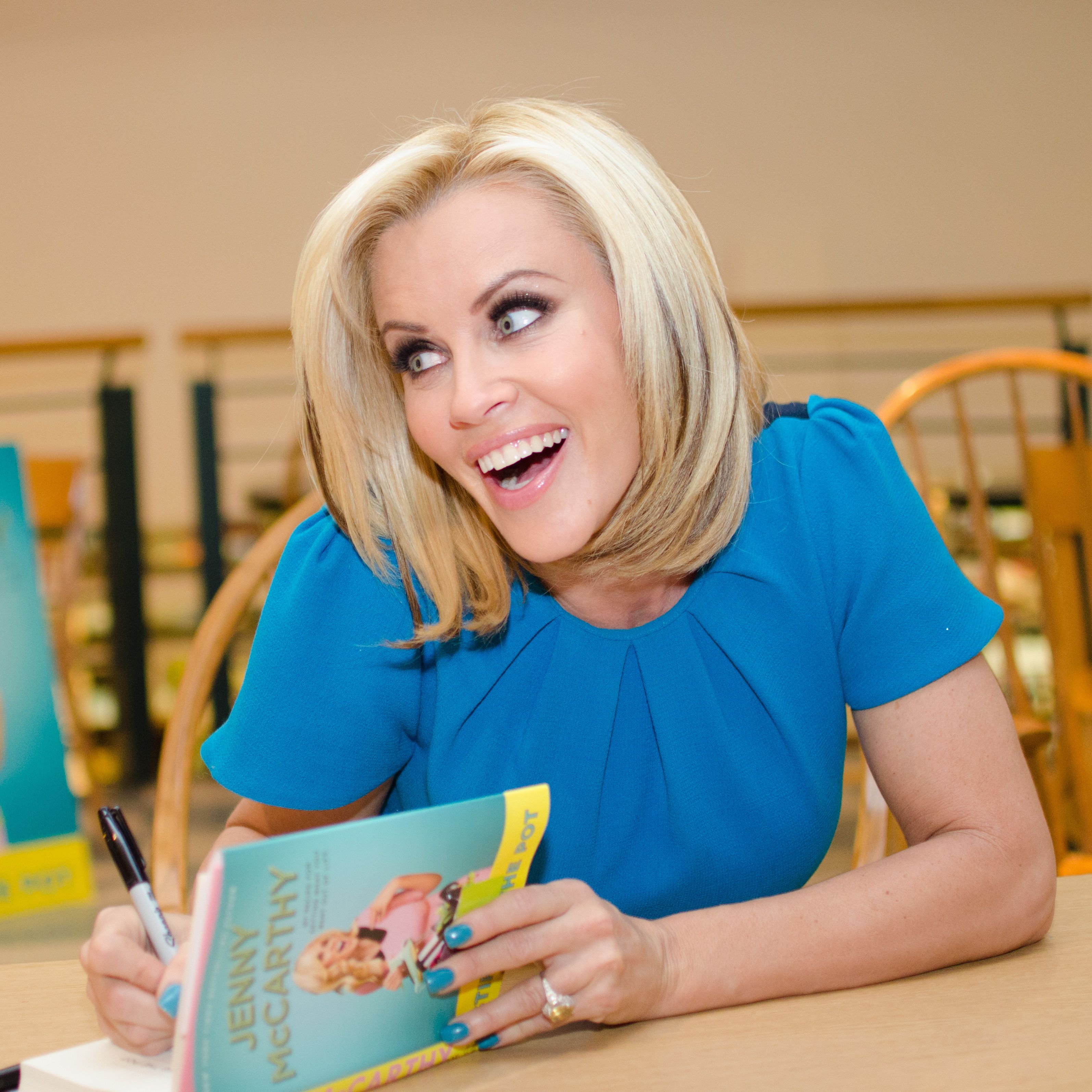 8. Shannen Doherty Suffers from Crohn's Disease
In an interview with Star magazine, the former Beverly Hills, 90210 star revealed that she had Crohn's disease but didn't talk about it because, "it's not sexy for a woman to say 'I've got to go to the bathroom right now." We don't blame her for not wanting to talk about it, but at least she isn't alone. NFL quarterback David Garrard, news correspondent Cynthia McFadden, and stand-up comedian Ben Morrison all suffer from the disease that causes persistent diarrhea, cramping, and rectal bleeding. All though, one could argue that being a comedian with Crohn's is probably easier than being an actress.
7. Chinese Actress Michelle Yeohand's Corned Feet
The beautiful Michelle Yeoh is known for starring in films such as Tomorrow Never Dies and Crouching Tiger, Hidden Dragon and was chosen by People magazine as one of the "50 Most Beautiful People in the World". We assume that this decision was made before People actually got a glimpse of her feet. During an appearance, Yeoh showed up with noticeable bunions and corns on her feet.This shouldn't be too much of a surprise considering that Yeoh does all of her own stunts. Still, the press immediately zeroed in on her unsightly feet and showed the entire world her health issue.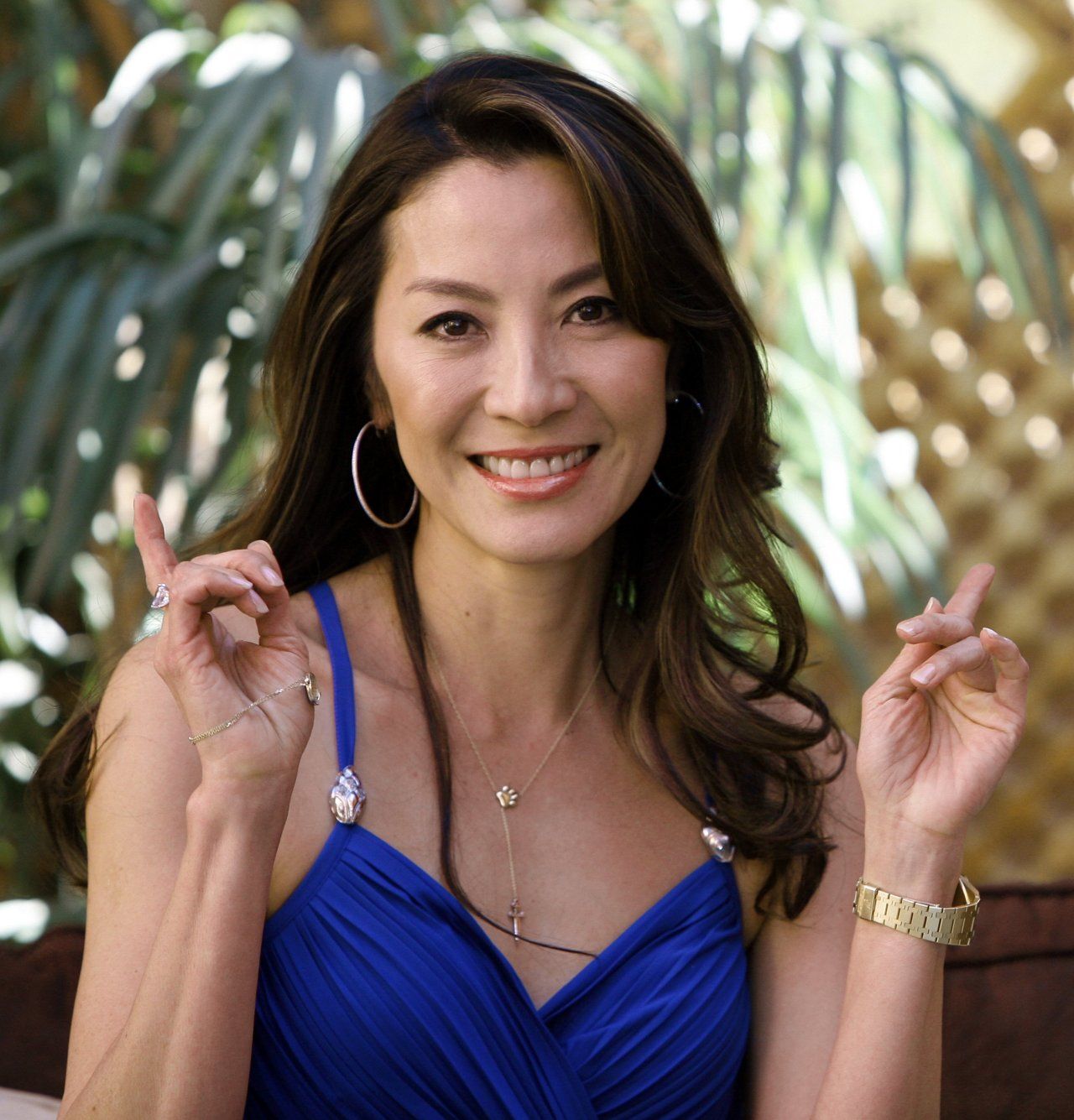 6. Ashton Kutcher's Webbed Feet
While promoting his film What Happens in Vegas, Ashton Kutcher revealed that he had webbed feet. The topic came up while on the show On Friday Night with Jonathon Ross and Kutcher seemed almost eager to take off his shoes and socks to show his oddly webbed feet to the crowd. The handsome star said that he grew up thinking that there was nothing abnormal about his webbed feet and confessed that he assumed everyone's feet were like that. Kutcher obviously learned later on that most people do not have webbed toes, but still proudly decided to display his feet on The Jay Leno Show as well. While some would have kept this tidbit hidden, Kutcher simply joked, "When everything else is this good looking, something's got to be messed up."
5. Pamela Anderson has Hepatitis C.
The former Baywatch star and blonde bombshell known for her sexuality, Pamela Anderson said that she contracted Hepatitis C from her ex-husband Tommy Lee. Anderson told Jane magazine in 2002 that the couple both got tested for AIDS and STDS when they were married. The doctors reportedly told Tommy Lee that he had Hepatitis C and that he should tell his wife. Unfortunately, he never did tell Anderson and the tattoo needle that they shared later would infect her with the disease. Having an STD isn't something anyone wants to broadcast, but Pamela Anderson has never been shy with her personal life.
4. Michael Douglas has Erectile Dysfunction.
Actor Michael Douglas made waves when he admitted to using erectile dysfunction pills with his wife, Catherine Zeta-Jones in AARP magazine. "Bless her that she likes older guys," he said in the magazine. "Some wonderful enhancements have happened in the last few years — Viagra, Cialis — that can make us all feel younger." Michael Douglas is one of the few men willing to talk about erectile dysfunction, despite afflicting 15 to 30 million men. ED usually affects older men past the age of 65-years-old, but younger men can suffer from it too. Not being able to perform in bed can extremely embarrassing and is not something that many men feel comfortable talking about.
3. Michael Vick has Herpes.
It's no wonder that NFL player Michael Vick wanted to keep word of his herpes under wraps. News of his condition came out when a woman sued Vick for knowingly giving her a sexually transmitted disease when they had unprotected sex in 2003. The lawsuit claimed that Vick used the alias "Ron Mexico" when he sought treatment for the STD at a clinic. While 80 percent of people are carriers of the virus, most never experience outbreaks but can pass it along to others. Michael Vick may be no stranger to scandal and media limelight, but it's pretty understandable why he would be so quiet about this particular aspect of his life.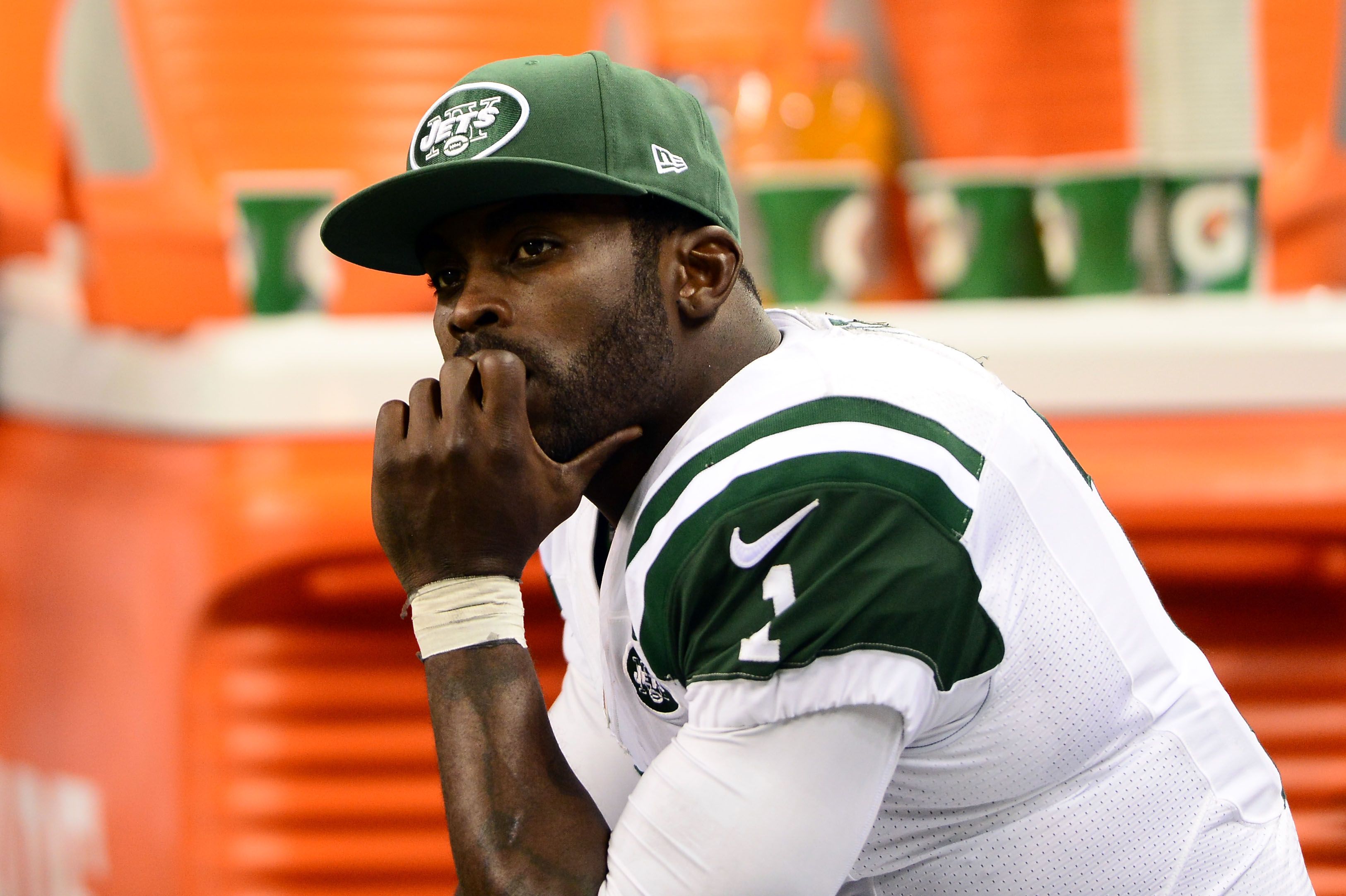 2. George Clooney has Hemorrhoids.
No one wants to hear about someone having rectal bleeding, even if that person is George Clooney himself. Voted as the "Sexiest Man Alive" numerous times by People magazine, this star's health records were revealed after a hospital health worker decided to take a peak at Clooney's file. That health worker was obviously let go, but not before the damage was done. While this may have made Clooney blush, his pal Danny DeVito thought that justice was served since he revealed that Clooney is infamous among his friends for taking pictures of them in compromising positions and then sending these photos to supermarket tabloids.
1. Samuel L. Jackson Suffers from Incontinence.
Urinary incontinence is pretty common in females, which makes actor Samuel L. Jackson's willingness to talk about having the problem as a male quite impressive. Urinary incontinence is also common in people over the age of 65 and can make them fearful to go to different places in case they have an accident. The actor started having issues in his late forties and reportedly wears protection while filming movies these days. He admitted that at first, he was upset over the diagnosis. "I realized that this was a problem that millions of Americans dealt with every day," Jackson said. "I decided to nut up and get on with my life."