10. Cameron Diaz
Notoriously known for being weird about penning her autograph for fans, Cameron Diaz even goes so far as to lecture her fans as to why autographs are, in her opinion, stupid. According to RadarOnline, The Other Woman star also snubbed fans at her Sex Tape premiere in NYC, refusing to give any autographs, claiming that if she gave one autograph she'd have to give everyone one. Seeing as how her fans have played a huge part in getting her to where she is today, it seems odd that the mega star would refuse to pen her signature once in a while.
9. Gwyneth Paltrow
We wouldn't go as far as to say that Gwyneth Paltrow is mean—she isn't. But if you take some of her most recent comments into consideration, and wrap that up with the general tone of her website, she does seem to come off as a wee bit oblivious to the regular old people of the world (the ones that don't shell out for $2,900 pants). First, there's the time that the Iron Man 3 star said "I'd rather smoke crack than eat cheese from a can" at the iTunes Festival in 2010. Oh—and then there's that time she alluded to the fact that being a celebrity mom was harder than being an average working mother.
8. January Jones
According to VH1, January Jones is as icy as her name suggests. In addition to claims that she was rude to Zach Galifianakis—she asked him to leave her table after she asked him to sit there in the first place (which he confirmed), it seems that some of the X-Men: First Class star's co-workers are not especially fond of the beautiful blonde. Jared Gilmore, the actor that played her son, Bobby Draper, on AMC's now concluded Mad Men series, confessed to TV Guide to "be careful around January. She's not as approachable as all the others."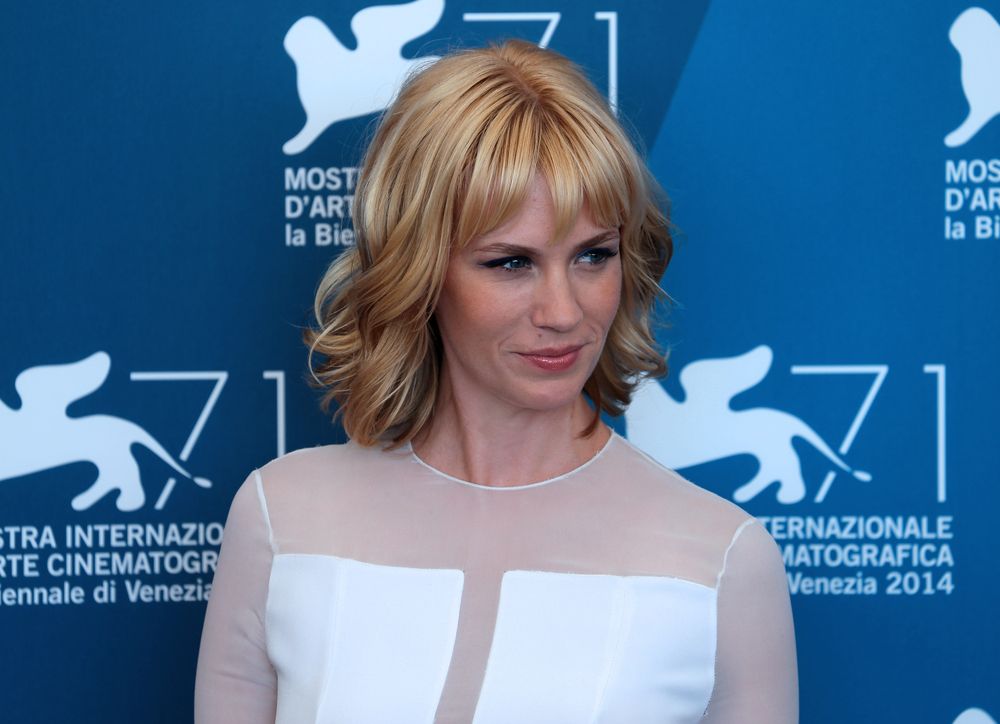 7. Christian Bale
Somehow, it's not surprising that Christian Bale might be a wee bit grumpy—his role in American Psycho kind of set him up for that. Even if you overlook that time he went off on a crew member of the Terminator Salvation film crew, The Dark Knight Rises star has been known to fly off the handle on a pretty regular basis—including the time that he verbally assaulted his mother and sister in front of his sister's three children at the Dorchester Hotel in London after his mother allegedly insulted his wife.
6. Julia Roberts
The words "America's Sweetheart" come to mind literally every time we hear Julia Roberts' name. But her screaming rows, which are becoming a regular thing, are a far cry from the Roberts that we fawned over after Erin Brockovich. From reports of the Georgia native being rude to wait staff in restaurants to yelling at employees, the star isn't afraid to show the world exactly how she really feels. Which, we will admit, kind of worked for when she lost her mind on a member of the paparazzi for following her while she was with her children. So while she can be a little on the mean girl side, it's kind of awesome that she's such a fierce mother.
5. Kanye West
Seeing as how it took the president calling Kanye West "a jackass" in order to get him to apologize to Taylor Swift for his antics at the MTV Video music awards, it's no wonder that his apology to the young singer seemed less than genuine. While his performance afterwards on Leno painted him in a sympathetic light, he lost all credibility after the stint that he pulled with Beck at the Grammys. If acting like a tool to his fellow celebrities wasn't enough, West has been known to brush off his fans. Well, at least he's nice to Beyoncé but maybe not as nice to his sister-in-law Khloe Kardashian. According to hollywoodlife.com the star at first was apposed to West and her sister getting married as she claimed Kanye "is rude and arrogant and has a temper."  But her opinion of him has most likely changed since then.
4. Naomi Campbell
Seems like this pretty face has one heck of a temper. From hitting her maid with a cellphone (in the head, we might add) to assaulting two police officers one year later in London, supermodel Naomi Campbell seems to have trouble reigning in her temper—she even went so far as to hit her driver in 2010, but no charges were filed. Openly hitting people is inexcusable, no matter who you are, and it is definitively an abuse of power in Campbell's case. The good news? It seems as though she's calmed down over the years.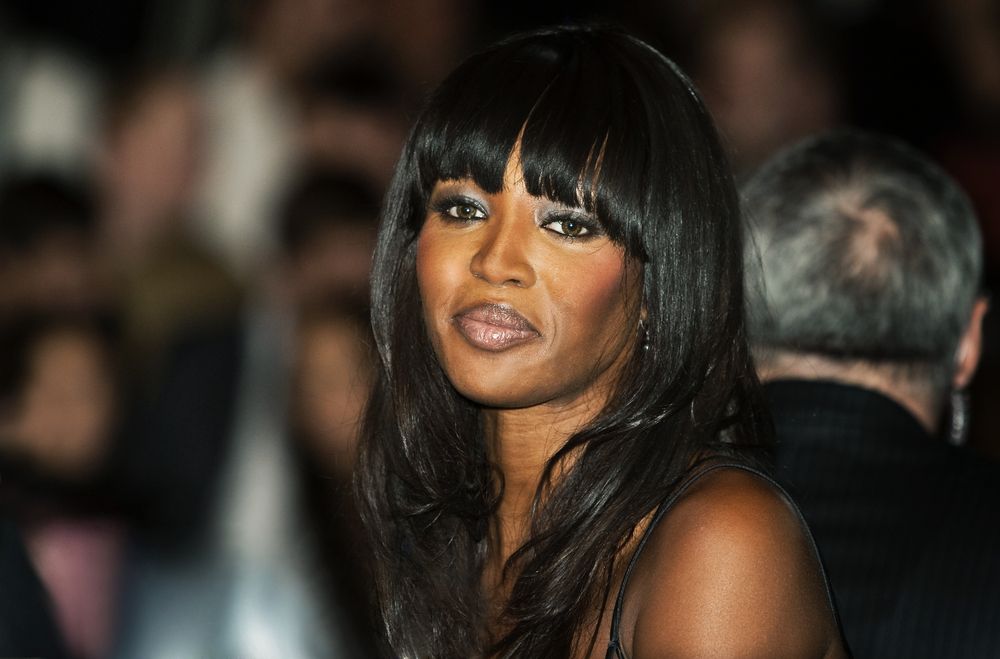 3. Rihanna
The Barbados native is a talented musician, but her cyber-bullying of a sixteen-year-old definitely wasn't her best moment. The story goes, a young fan was so taken with an outfit that the singer rocked in 2010 that she had it recreated—so that she could wear it to her prom. Her mistake? Tweeting the photograph, which Rihanna promptly compared to a bat, posting a picture of the Wu-Tang Clan group logo beside it. If that wasn't enough, the pop star hashtagged the snapshot #prombat.
2. Chris Brown
Seeing as how Chris Brown has had some not so cool moments in the past, he may still be struggling with some anger management issues. While most people are pretty familiar with his attack on ex-girlfriend Rihanna back in 2009, you might be surprised to learn that the R&B singer has since evolved to punching a male fan in the face when he asked for a photograph (while still on parole for his episode with Rihanna). While the Virginia native has served some time for his misbehaviour, we'll be sure to stay out of his way. Like forever.
1. Mel Gibson
From screaming profanities, to racial remarks, Mel Gibson is totally out of control. And he doesn't care that everyone knows it, having once claimed that he had nothing left to fear. And if he wasn't already charming enough, the Passion of the Christ star has been pretty vocal about how he feels about ex-girlfriend Oksana Grigorieva and mother of his young daughter. The answer—not awesome.